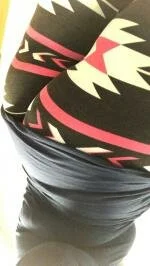 Morning you little men.
Come play with me let me tease you and have fun. 😘😘😘 kik tasha8287
0 comments - 130 views
Let me get the enjoyment.
Let me tease you lil piggy. Let me enjoy you.
0 comments - 124 views
Kik me for some fun.
Tasha8287 😍😍😍😍. I am home with nothing to do.
0 comments - 120 views