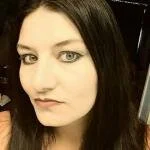 Hate time waisters .. prove me wrong!!
Look I am looking for a man to spoil the hell out of me. If being dominate makes that happen so be it. Other wise I am really a nice person . But don't get on my bad side. No one wants that. I am easily approachable. So you have nothing to fear there. I try to give people a chance to make things right. A person can only put up with so much B's before they lose their cool. As of late there have been alot of time waisting fools out there that can't be honest to save their life. If you can show me that you are different contact me I would love to be proven wrong about the male population. Please don't waisted my time .
0 comments - 461 views
Teasing you
I'm not just a findomme. I am a cam girl. I am a mother of 6 and I am married. My husband is a Dom as well. He is fully aware of what I do. I love to tease men and make them completely fall in love with me. I love to help you get off. I love helping out with your venting about our lives. That doesn't mean I am free, easy, or cheap. I have needs too. You wouldn't want me to come to your job and ask you to do it for free, right? Don't ask me too either. You want me at my best. You want me to be present in our conversation. You want me to make you happy .. so don't mess up. Tribute and we can talk about anything you want. Sex. Relationships. Friendships. Becoming one of my pet's. You name it. We can talk about it. I don't scare easily. So don't be afraid to approach me.
0 comments - 432 views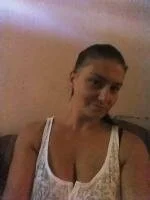 Let me dominate you
Let me get you hard. Deny the pleasure to touch. Play. Or even fuck anything by putting your penis in a device. Let me tease you with my wit. My feet. My ass. When I say send .. you do it for the pleasure of it. Then you may touch yourself to your heart's content.
0 comments - 449 views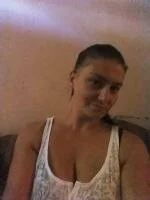 Mistress alexia
Hi I'm mistress Alexia . I live in the United States. I am 36. I have a sweet but very salty additude. I can be heaven or hell depending on how you treat me.
0 comments - 506 views