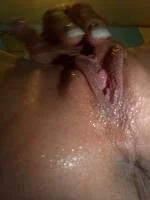 Juicey juicey
U like it wet!? I'm always so wet!! Where my sub? Let me tease n drive u crazy .. then send me all ur money to pay tribute for me teasing u ungreatful Piggy's!!
0 comments - 51 views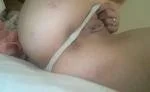 Pull the panties to the side
Who don't love when she pulls panties to the side let that cock in!
0 comments - 48 views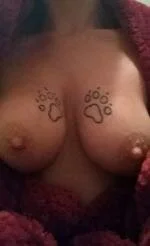 Homegrown
These all natural jugs need sucked,!
0 comments - 49 views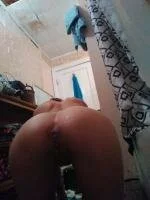 I've been naughty .. spank me !
Love be spanked whose up to spank me?
0 comments - 43 views
Need a sexy daddy
I'm so lonely .. I love b slowly teased ...
0 comments - 39 views