Pain...
I wanna beat you.. Whip you till you beg me to stop.. Claw your back and slap you.. Make you want my touch and my love.. But you are just a slave, i won't give you anything but Pain..
0 comments - 527 views
Who doesnt love cucumber?
Mmm... Nice and juicy cucumber!
0 comments - 529 views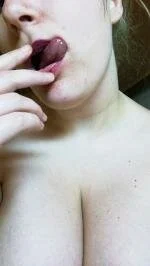 Hungry..
When you wake up hungry, in the middle of the night, and you just want something nice to put in your mouth..
0 comments - 567 views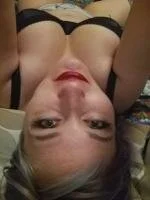 Having a nice day in bed.
One of those days where you are going to do nothing but lay in bed Mmm... Who wants to join?
0 comments - 501 views