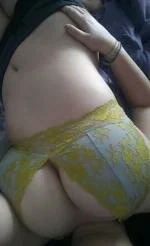 I hope you piggies are worthless
0 comments - 444 views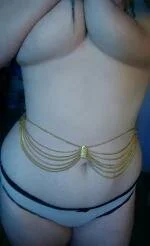 Findomme looking for generous piggies!
You know you want to submit to me, give me all of your hard earned money. But why wouldn't you I'm a fucking goddess! You want-- no you need to spend your money on me, you crave it. I'll break you little piggies. Tribute to me for my attention at PayPal
[email protected]
0 comments - 515 views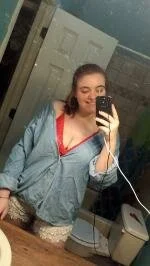 Pretty little princess
Hi there guys! Don't I look so cute!
0 comments - 481 views